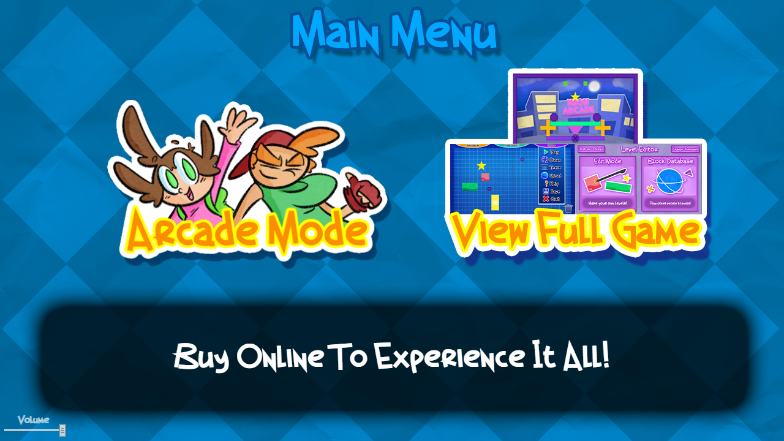 We just released our first Demo of Drop It: Block Paradise! Now you too can try out our Puzzle game before buying it!

The demo currently features the first World with 15 of it's levels featuring full range of gameplay mechanics to experience. Including the basic blocks, Balloons and Bombs! Your job is to help guide the helpless Star down to the ground safely. Can you help?
The full game currently features 5 full worlds, full of new music, new gameplay mechanics and wonderful new levels to try out. In total, there are 150 levels to try out! Even with all those levels to keep you busy, you will have loads of new levels to try out in our online Block Database full of custom levels. Try them out and create your own in our custom User Level Editor!
Get Drop it: Block Paradise!